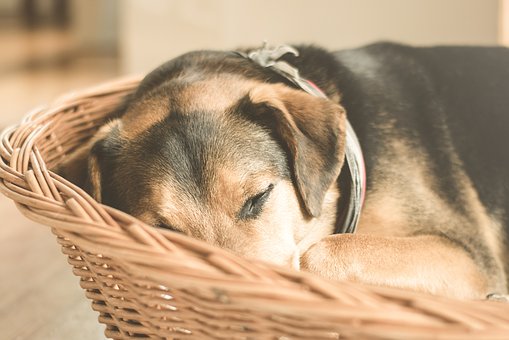 I can also look after your dog whilst you are on holidays. The precondition is, of course, that I get to know your dog well in advance, to see if we make a good team together. 
Holiday care can also take place at your home. This keeps the dog in its familiar surroundings.
Everything else will be discussed in a free, personal meeting.